Dark Realm Maps is the cartography arm of the Dark Realm Series and is renowned for their high detail maps that tell fantasy and Sci-Fi stories. These maps have also appreared in out own publications such as the Infested building Series. The Goblin Tower is the first book in this series and can be purchased from our online store.




Toby Lancaster undertakes commissions and his maps can be found in several publications and board games.

Toby has been drawing maps for years. There are more than 150 of these hand drawn maps which can be downloaded from his Patreon page. Many of these for free.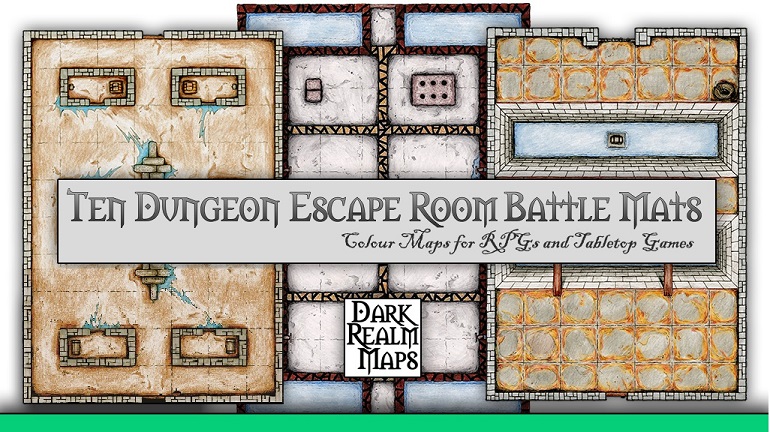 Toby also produces Virtual Table Top token and Maps which can be purchased on Roll20.